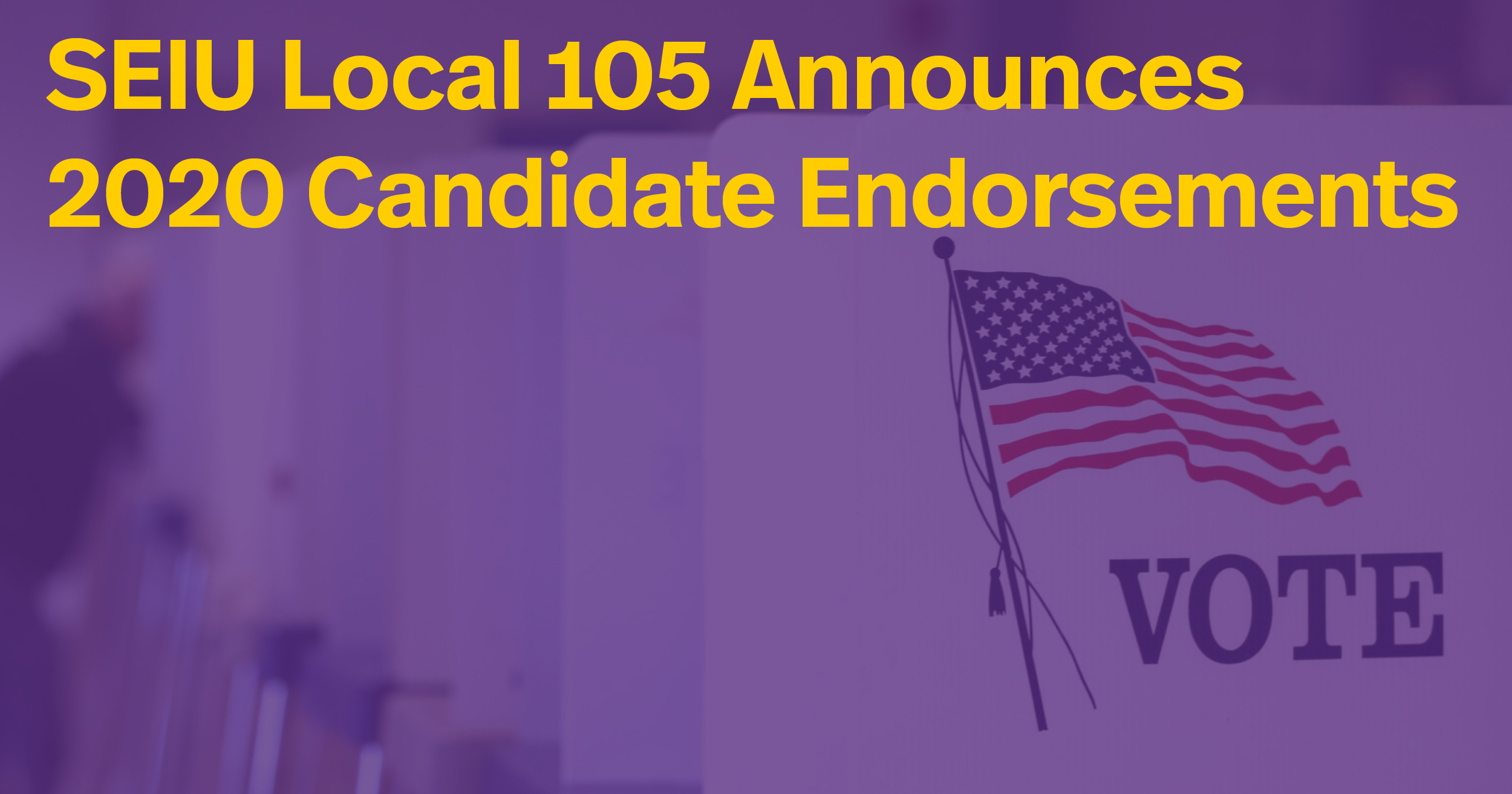 Our Union
DENVER, CO – The 8,000 member strong janitors, airport workers, healthcare workers, and security officers of Service Employees International Union (SEIU) Local 105 have officially
Read More »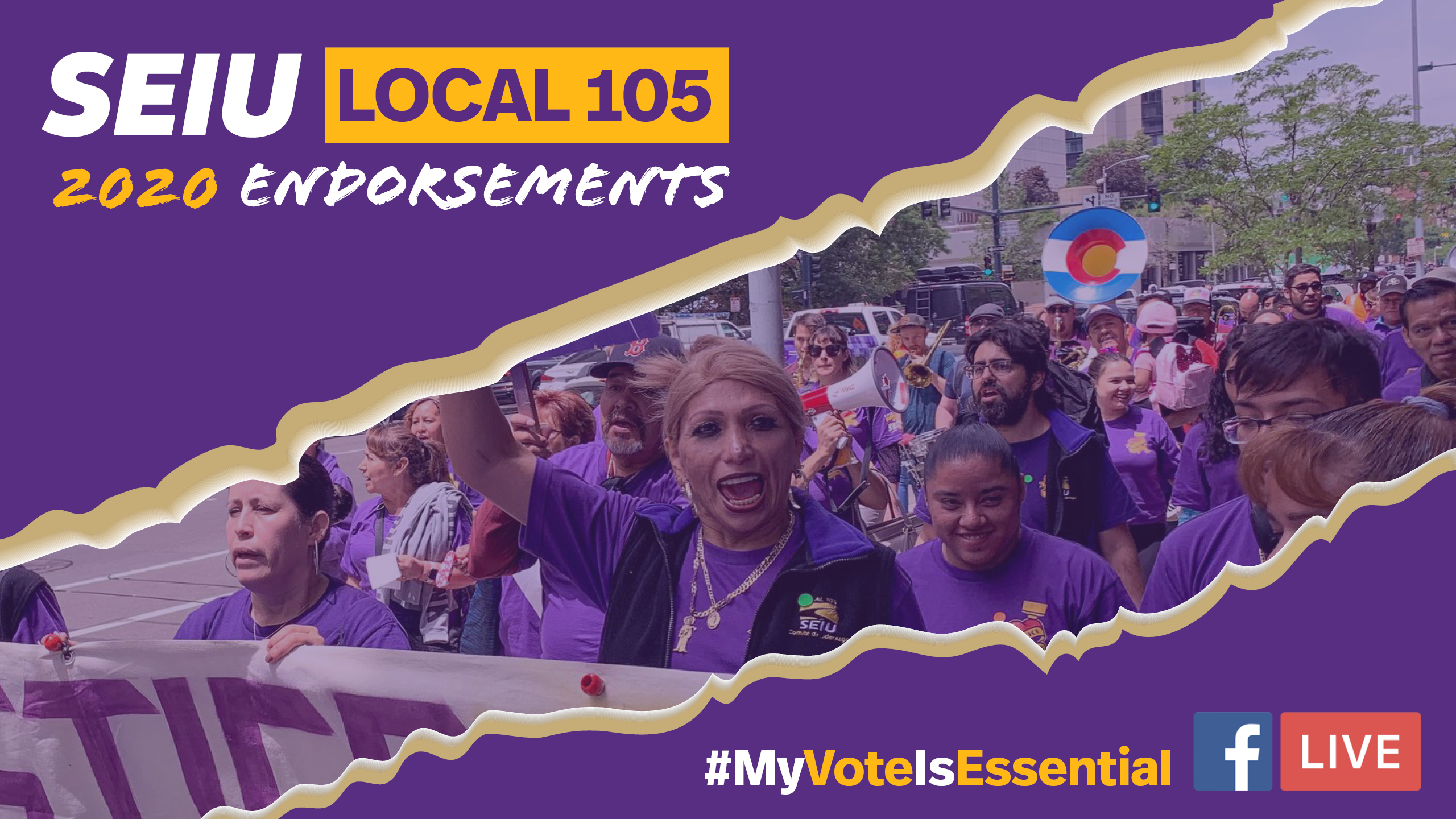 COPE / Sí Se Puede Fund
Visit the following dedicated pages for all things 2020 Election!
Read More »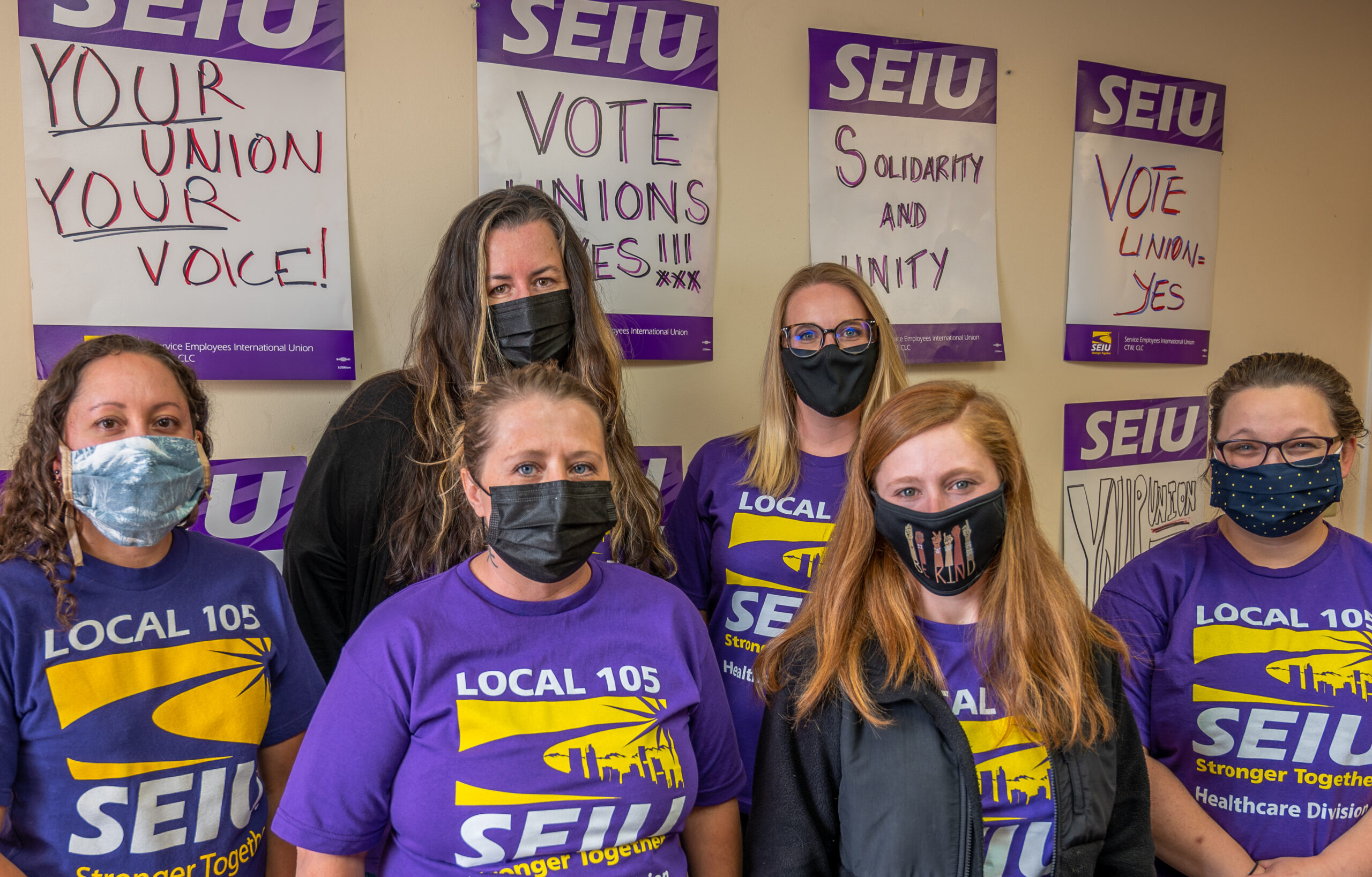 MHCD
We, your bargaining committee, met with Management for the first time on Friday, October 2nd. The first day is usually spent setting the agenda and
Read More »
We Proudly Represent Working People and Their Families.