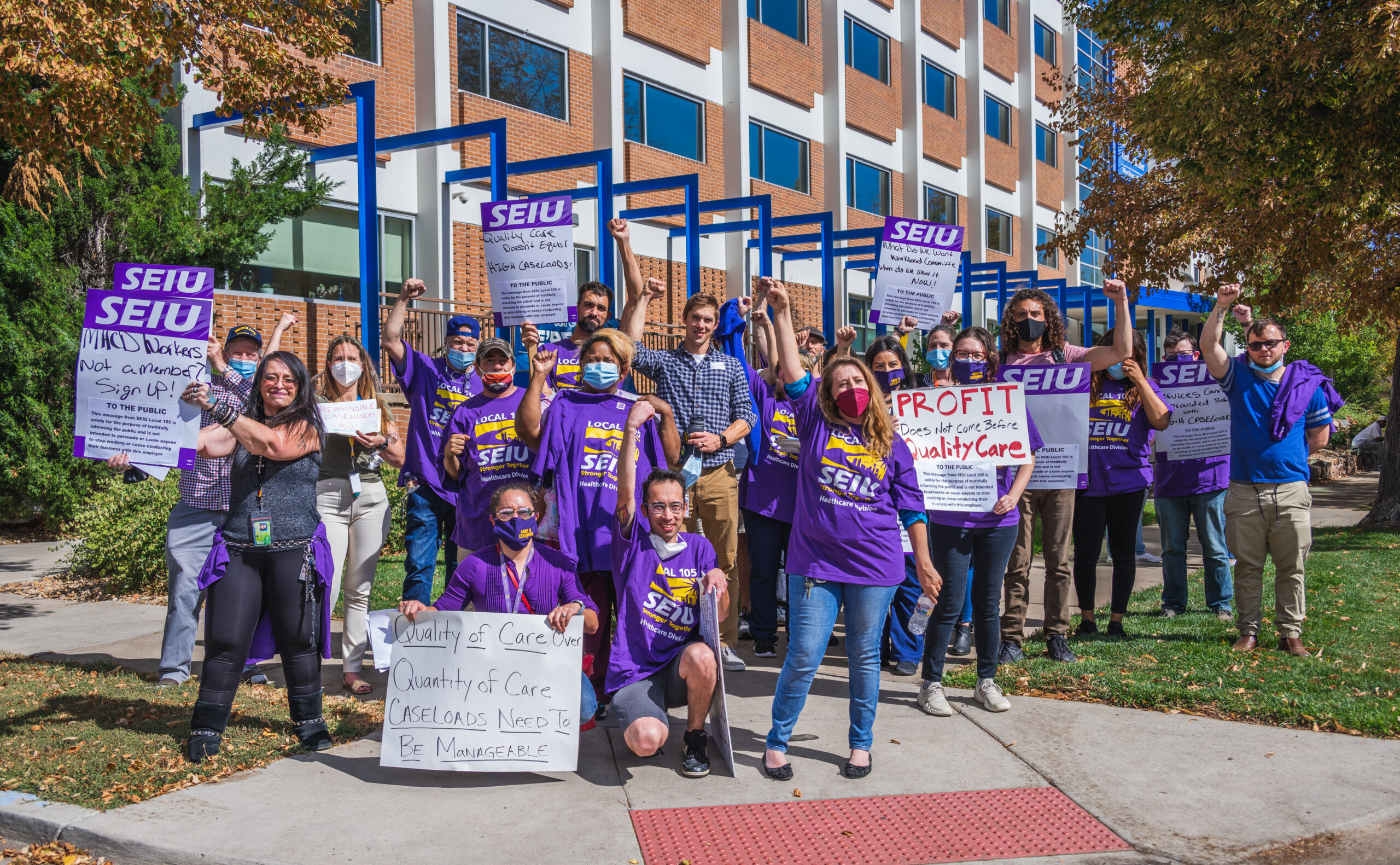 MHCD
It's official, we have a contract! After months of staying united, speaking up, and working together, we're happy to announce that over the weekend, more
Read More »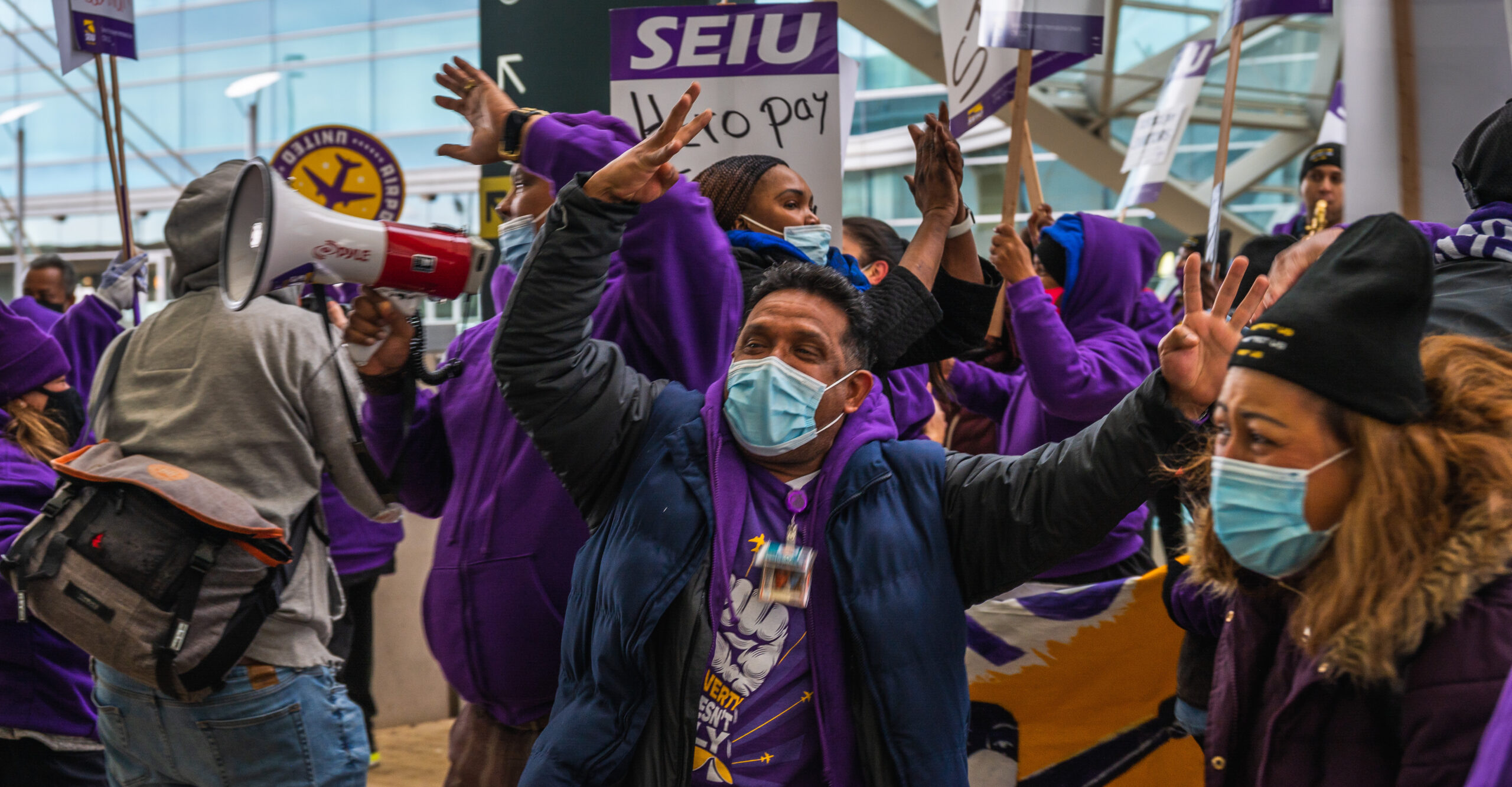 Airport Janitorial
VICTORY! Three hundred and fifty of our Denver airport Janitors have won a strong agreement with historic wage increases! Going on strike is never easy.
Read More »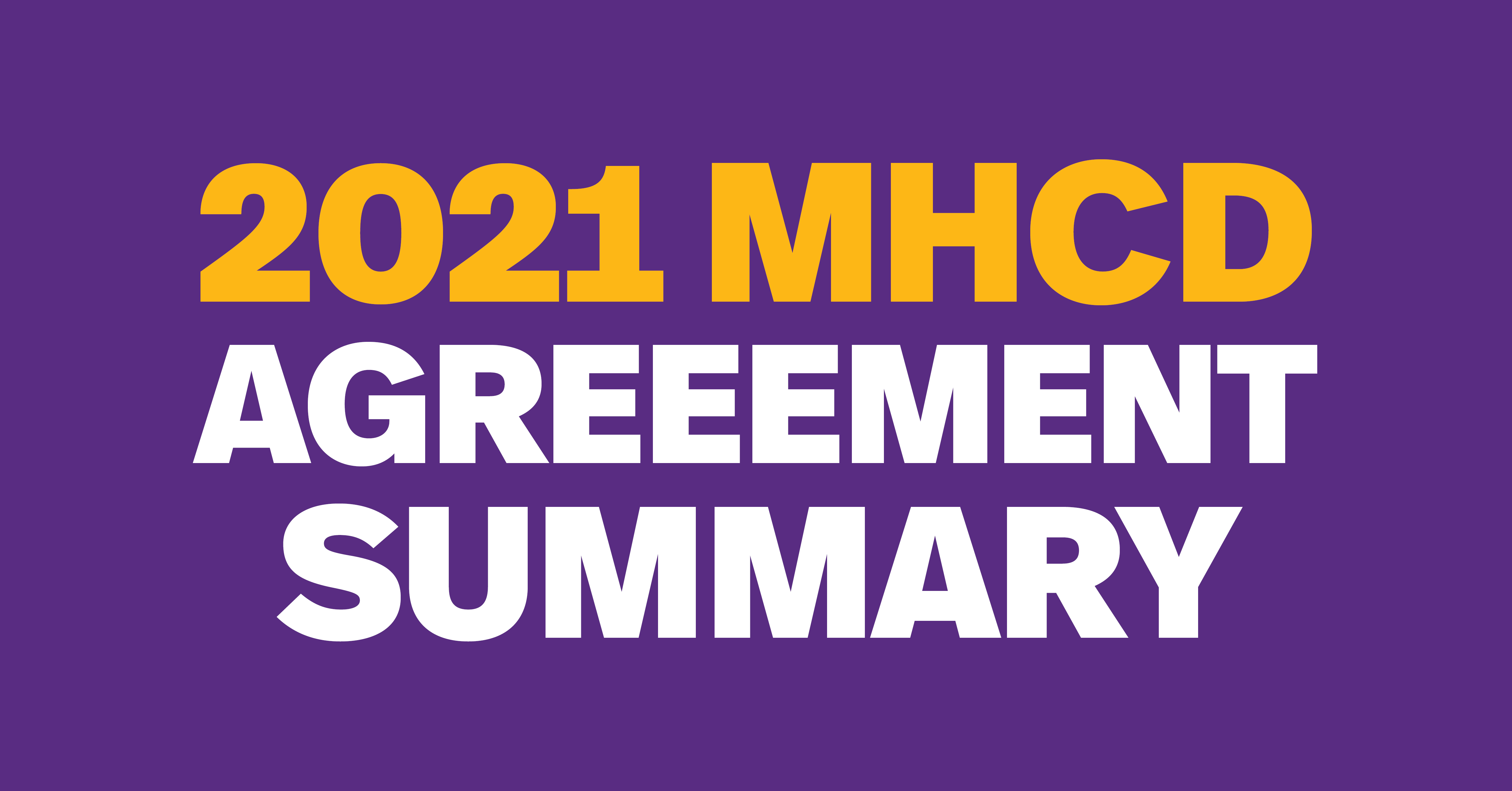 Healthcare
Bargaining Update for benefits beginning 1/1/2022: Your bargaining team and management have met 5 times and have concluded bargaining on most Healthcare and benefits options.
Read More »
We Proudly Represent Working People and Their Families.