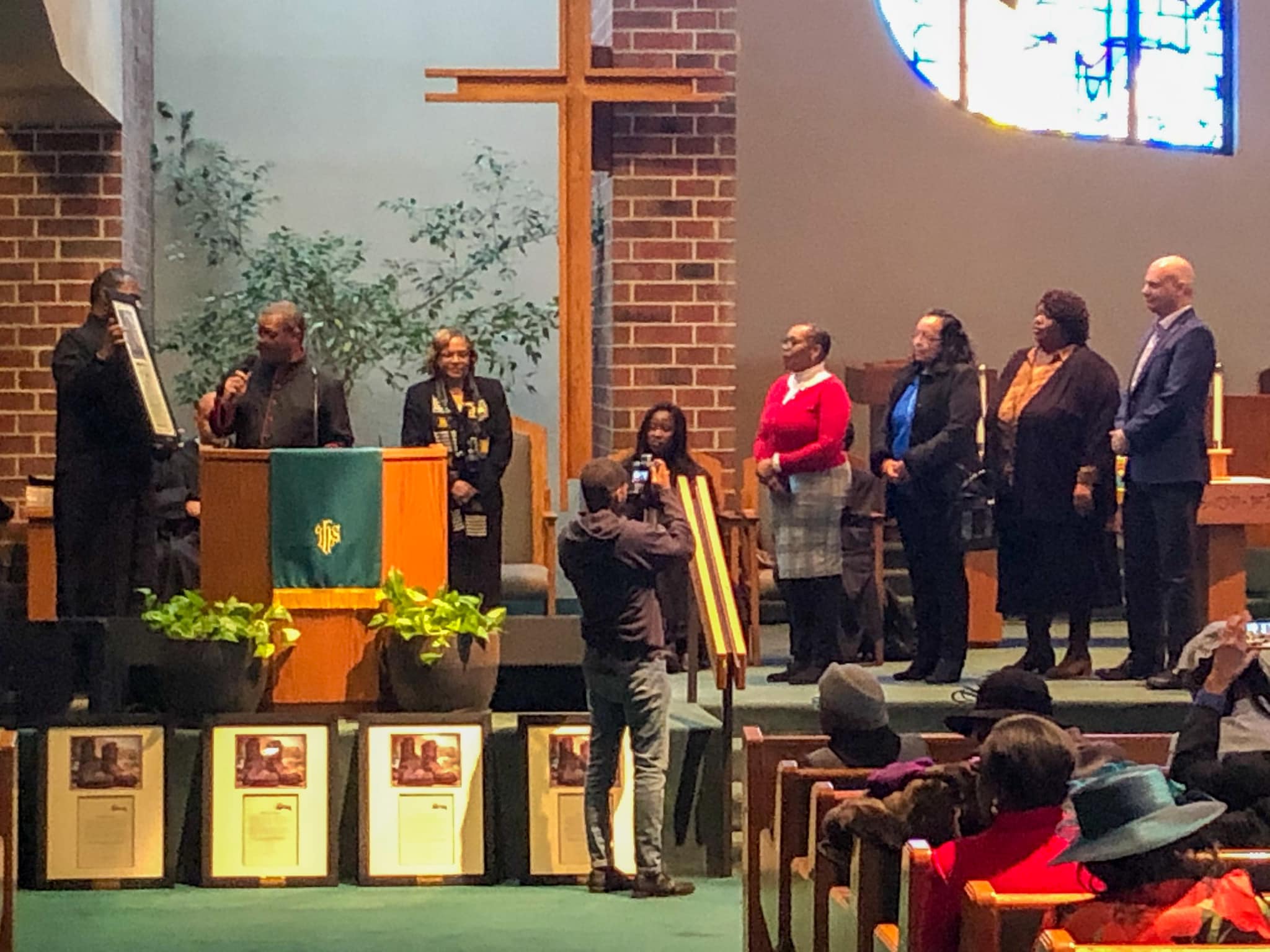 For Our Community
Together, we will continue to honor Dr. King's legacy in our fight for worker justice, racial justice and the freedom to join together in unions for all. #mlk #unionsforall
Read More »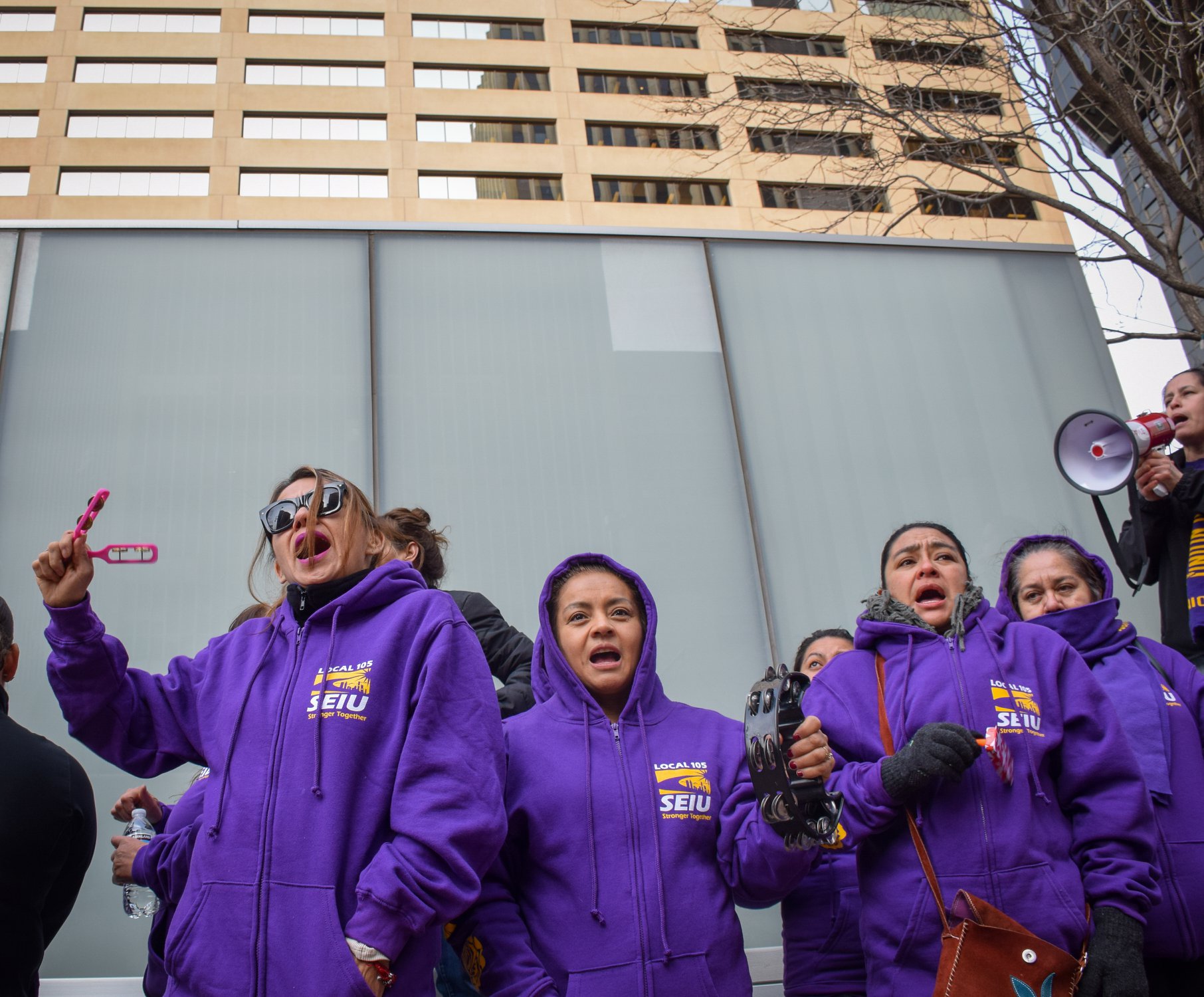 Property Services
Commercial Cleaning Services, unfairly cut work hours for Denver janitors over the holidays. As a result, hundreds of families spent the holidays stressed and short a paycheck. ✊ Call CCS, 📞 (303) 733-8997📞 tell them to have a heart and treat janitors with respect.
Read More »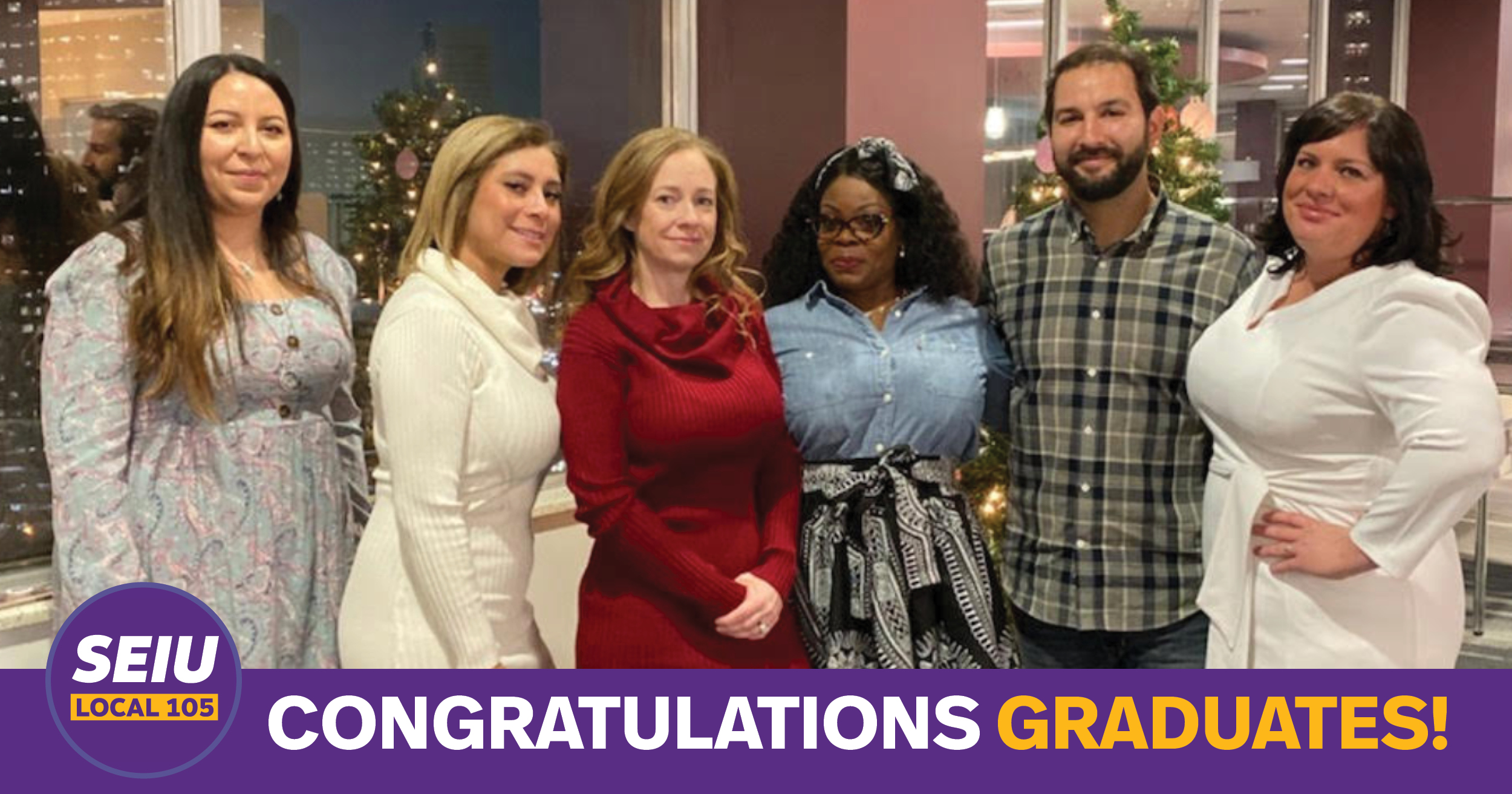 Healthcare
💜 Healthcare worker victories, SCO news, actions and much more in this week's SEIU Local 105 KP update!
Read More »
We Proudly Represent Working People and Their Families.