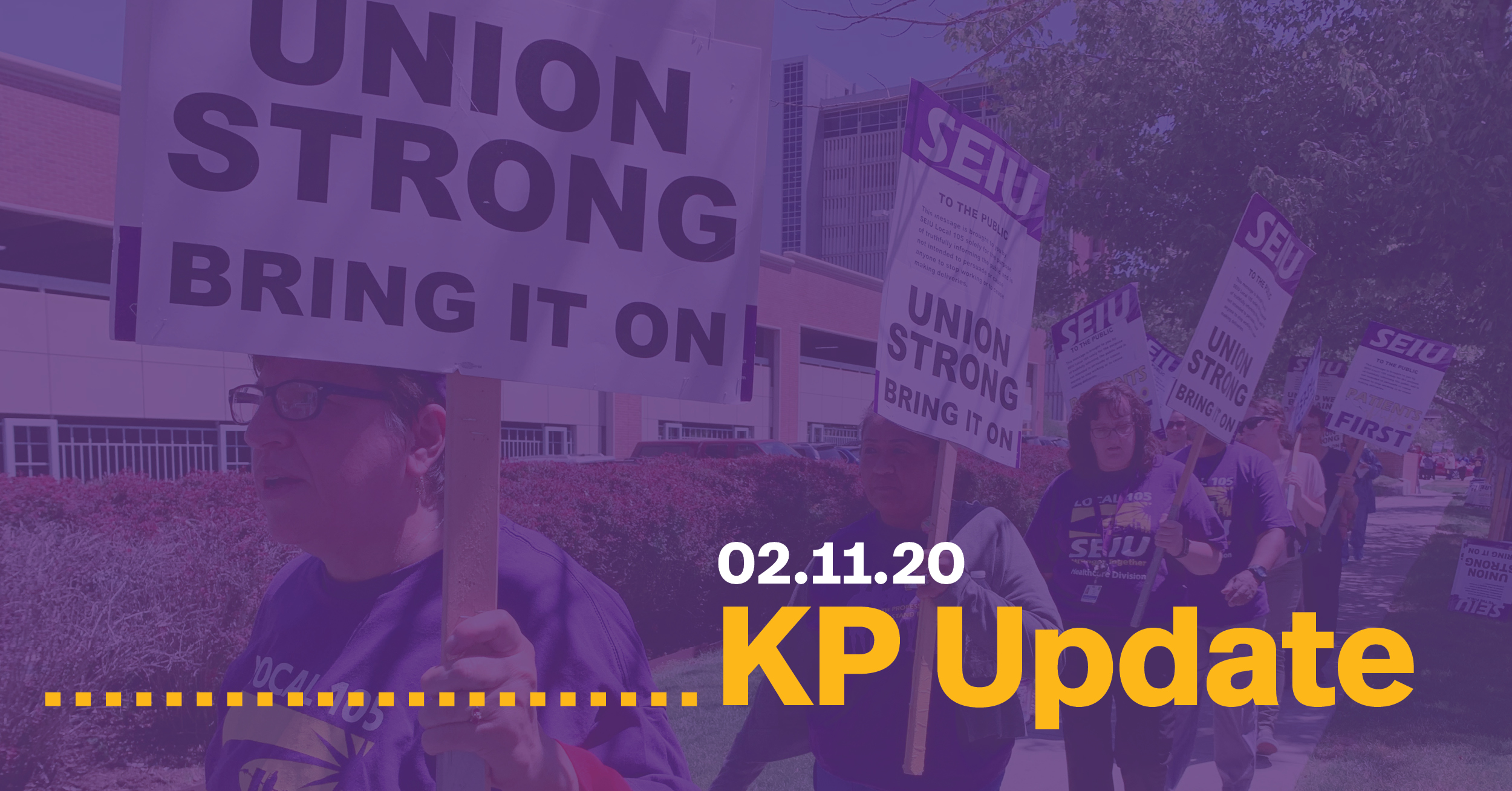 Healthcare
Pharmacy Vacation, SCO, and Primary Care Vacation updates!
Read More »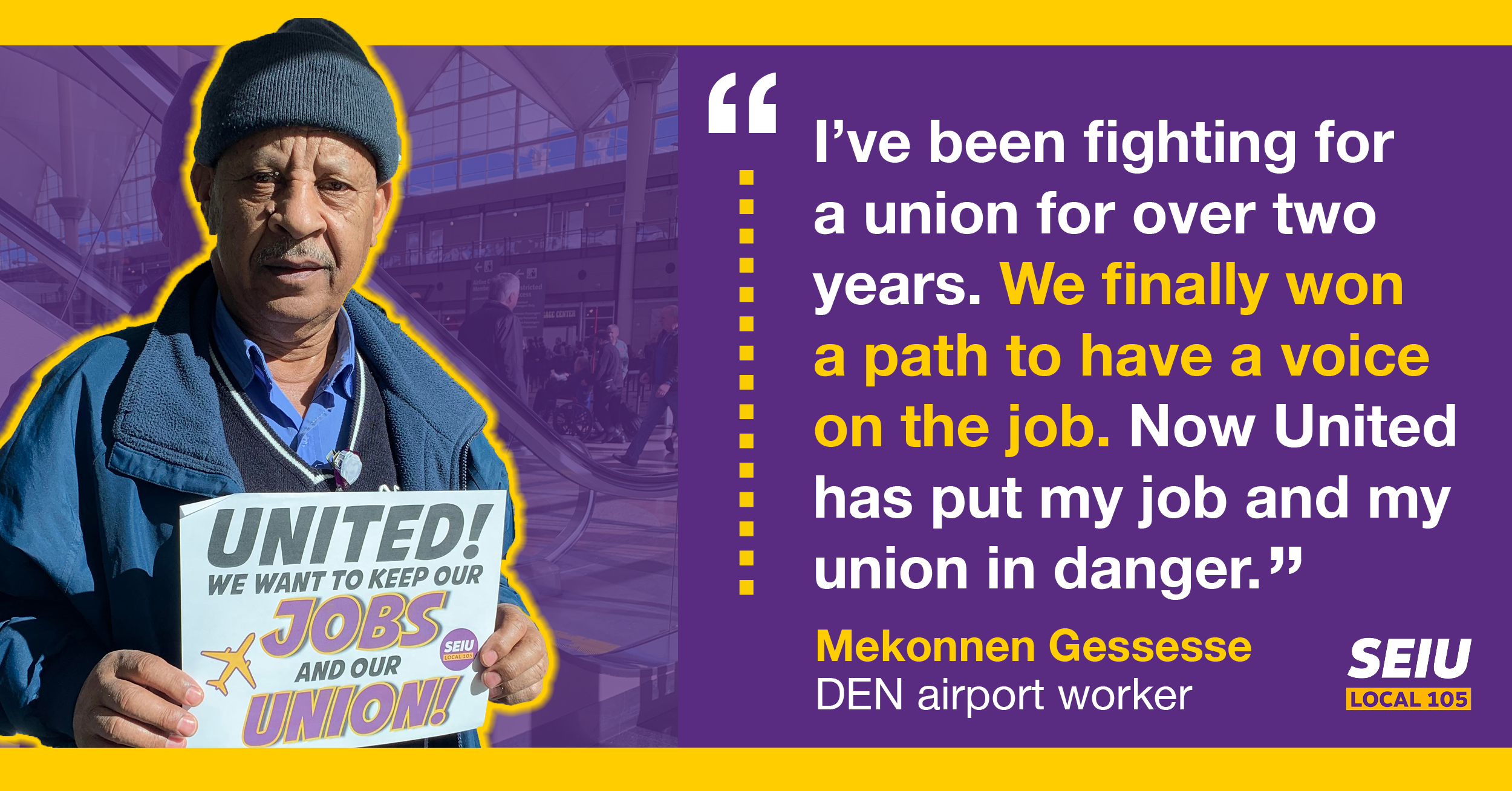 Airport
Sign the petition urging United Airlines to listen to the workers that help make DEN a world-class airport and to protect good union jobs in our community.
Read More »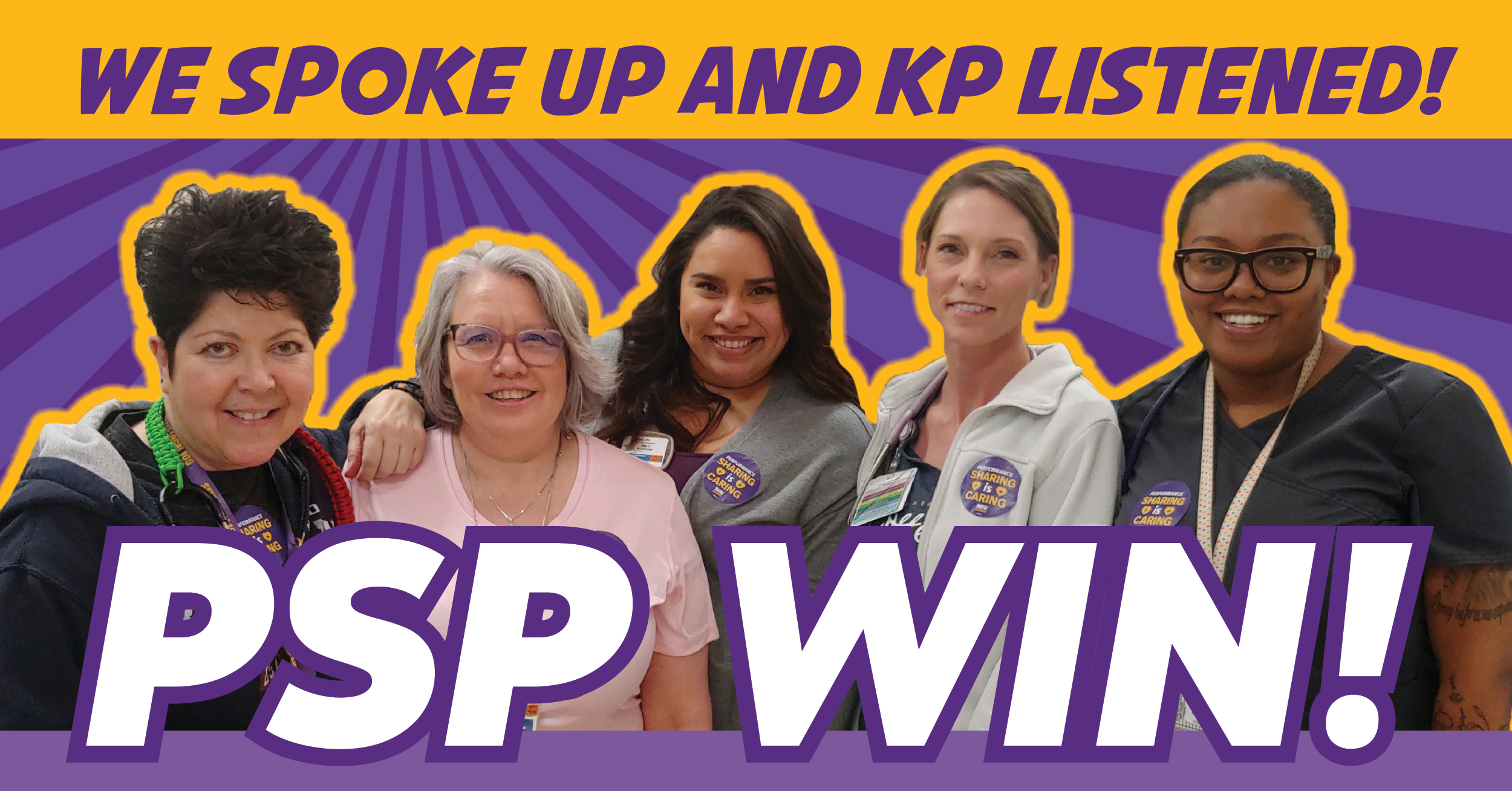 Healthcare
We have a 2019 PSP update that we believe you will be thrilled to hear. READ MORE.
Read More »
We Proudly Represent Working People and Their Families.