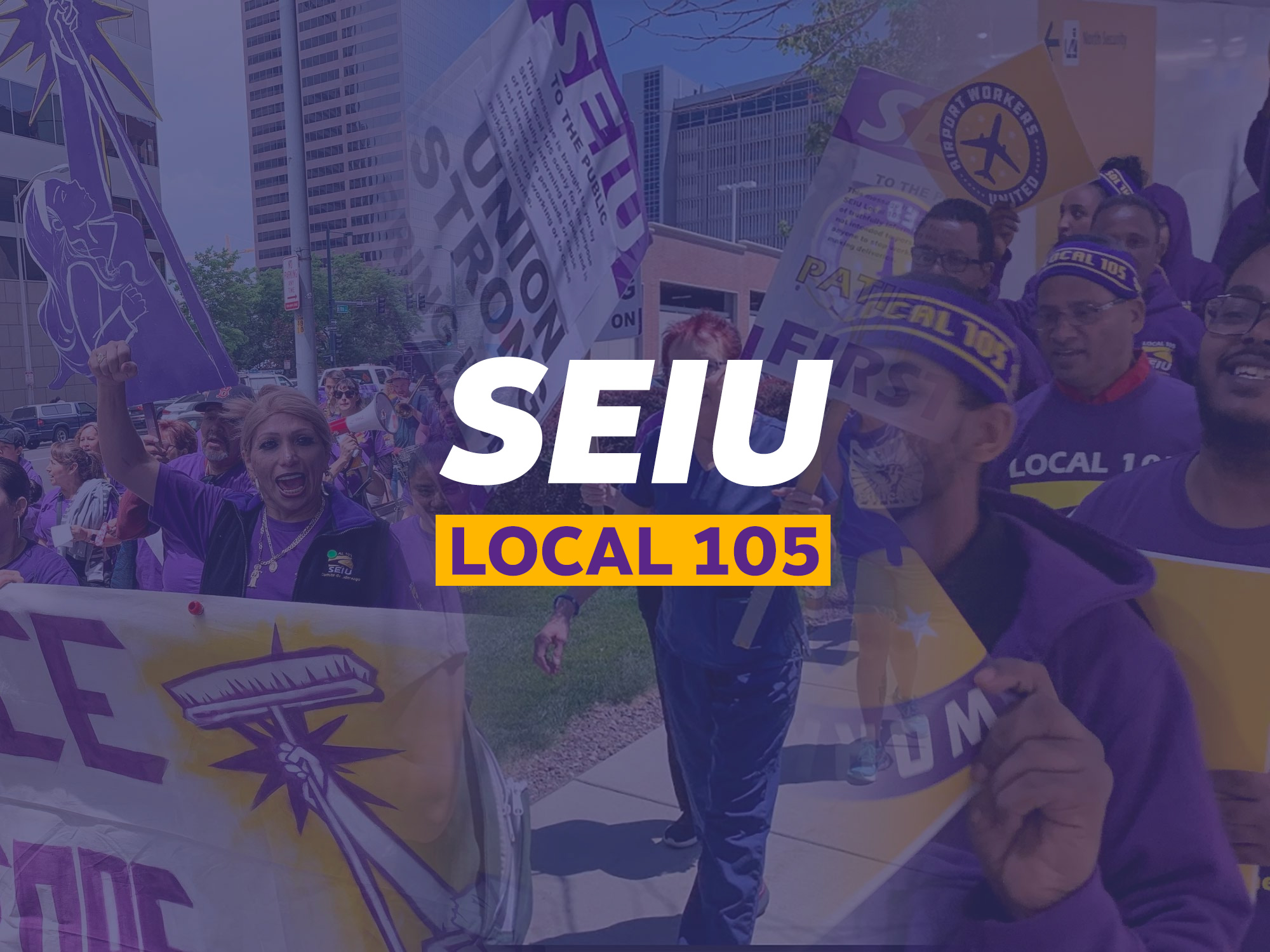 HSS/DGS
We are proud to have won an agreement with BIG raises for security officers at Denver Government Services. Now it's time to lock in our
Read More »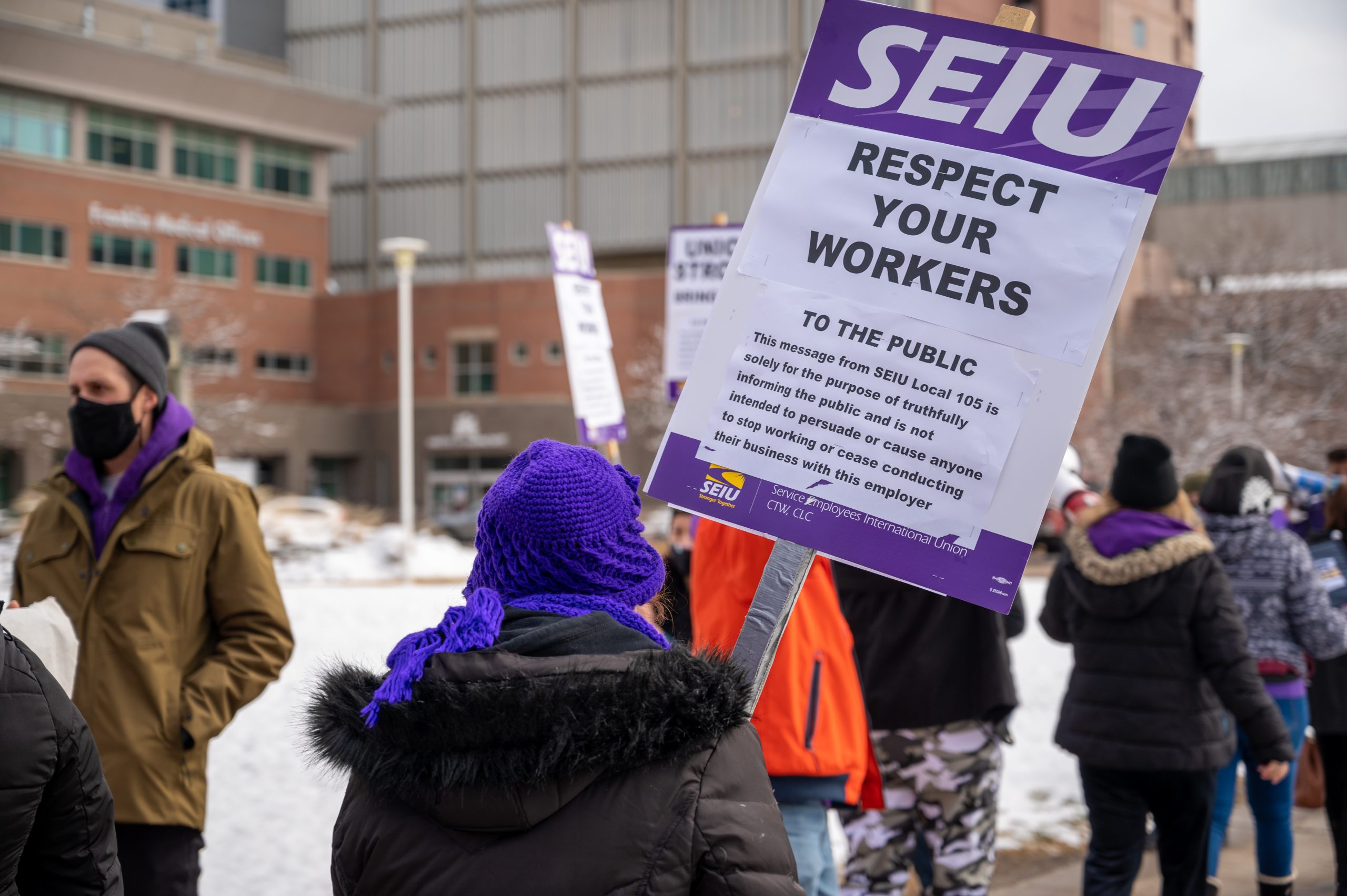 Legislative Actions
Do you think that frontline workers deserve pandemic pay to be valued and recognized for their essential work to keep Colorado going during this pandemic?
Read More »
MHCD
The MHCD bargaining team has achieved a "Tentative Agreement" or TA with management and is now ready to present it to all union members for a ratification vote!
Read More »
We Proudly Represent Working People and Their Families.