!Cuando luchamos ganamos! When we fight we win! We are proud to announce that at 2AM this morning, Friday, July 23rd, your SEIU Local 105 Master Contract bargaining team reached a historic agreement with the cleaning companies across the Denver metro area.
Here are the major victories of this historic contract for 2,400 janitors across our union:
Guaranteed wage increases, with the pay scale going up at least $1 in the first year of the contract in all areas!
Over the three-year agreement, raises for janitors with 3+ years seniority between $2.50/hr – $2.97/hr!
Fully protects our healthcare benefits and strengthens sick leave.
Creates a new collaborative process with cleaning companies to address workload issues!
Eliminates holiday hours reductions!
(we will be creating a full list of contract victories in the coming days, stay tuned)
What's next? Time to ratify this strong agreement!
Our work is not over. To make sure we lock in the strong agreement, we now have to vote YES to ratify these victories. Stay tuned for more information on when we can vote yes.
Celebration event this Tuesday!
Our action on Tuesday, July 27th at 11:30AM will now be a celebration event for our contract victory! Join us at Republic Plaza for music and celebration! See the flyer below for more information.
Despite being called heroes over the past year and a half of the pandemic, janitors were not being treated as such by our cleaning companies. In response, we united as a union across our differences, took to the streets in action, demanded respect and dignity for our sacrifices, and WON.
"Janitors have put their lives on the line and their families at risk for the past year to keep our buildings clean and safe, and we demanded a contract that reflects that work," said the SEIU Local 105 Master Contract Bargaining Team. "This contract treats us like heroes and with respect. We demanded a contract that treated us like heroes, and we won it through the power of our union. This is a huge victory for the workers who keep Denver running, and we're glad that our contractors recognized that it was time to work together to make it happen."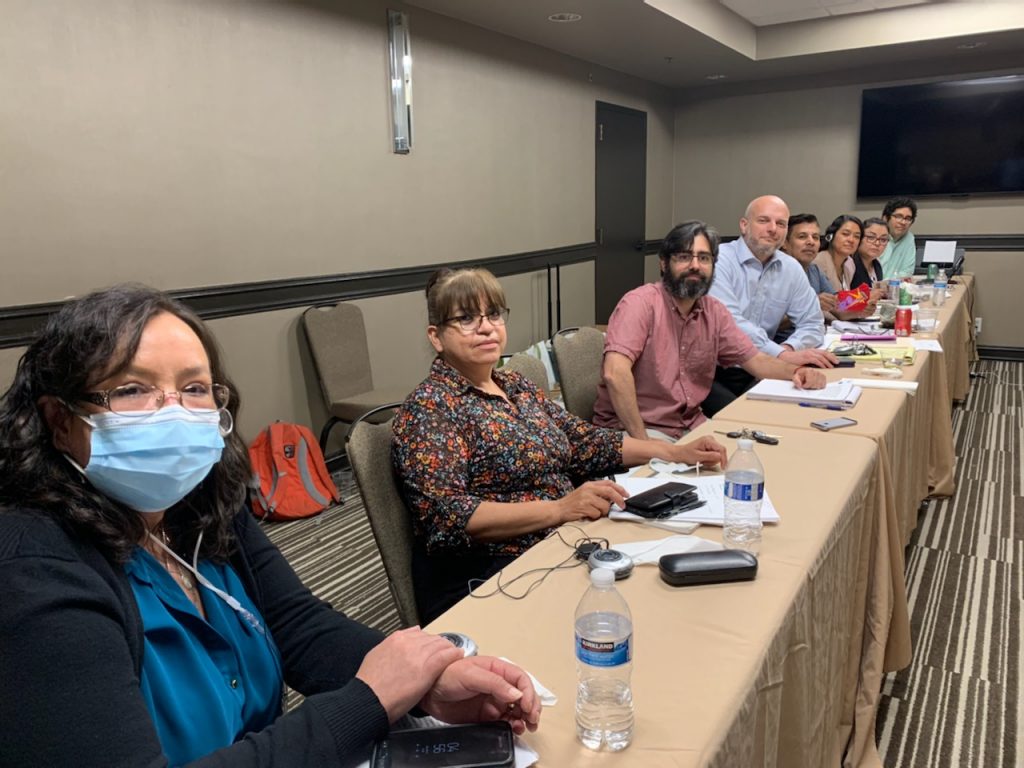 "It was the unity and collective action by thousands of janitors in our city demanding respect and protections that made this agreement happen," said Ron Ruggiero, President of SEIU Local 105. "Our city's cleaning companies not only recognized the sacrifices their employees made during the pandemic, they partnered with us to raise standards for the cleaning industry as whole, with higher pay, protections, dignity at work for families across our community."