Fill out the form below to volunteer with your union to help elect candidates that will fight for working families!
Click here to find your SEIU Local 105 Endorsed Candidates and ballot measures!
✔ VOLUNTEER OPPORTUNITIES!
---
⏭ Colorado Virtual Phone Banks!
⏭ SEIU National Weekend Warrior Volunteer Mobilization!
WHEN: Each Saturday starting on September 12th at 10 am PT/ 1 pm ET.
WHAT: We're excited for this opportunity to bring SEIU members together from across the country in one Zoom space and then make calls on a fun phone dialer that maximizes volunteers' ability to have real conversations. These calls will largely be to English speaking voters. We'll soon be announcing more bilingual phone banks in Spanish and API languages.
Members will need a phone, internet, AND a computer, laptop or tablet to participate. To Register, please visit https://www.mobilize.us/seiu/event/316066/
⏭Colorado Families First: Text for Paid Family and Medical Leave!
WHEN: EVERY DAY!
LINK: https://www.mobilize.us/cofamiliesfirst/event/314954/
WHAT: The Colorado Families First Campaign is excited to partner with SEIU Local 105 to text voters across our state to vote Yes on 118!
Coloradans should not have to choose between paying their bills and taking care of their seriously ill family members or having a baby. We need voters to demand Paid Family and Medical Leave NOW by voting YES on 118.
⏭ Tuesday/Thursday Phone Banks
Want to make calls from home on Tuesdays or Thursdays? Tuesday/Thursday Phone Banks start with a training via Zoom at 4:30 with calls starting at 5:00 pm.
Maybe another night of the week works better for you? Please contact Robert Lindgren at 720-787-8040 for more information.
⏭ Union Power Saturdays – Starting September 19
On Saturdays throughout September and October, labor will host Union Power Saturdays in both an in-person and virtual capacity! Saturday events will be on 9/19, 10/3, 10/10, 10/17, 10/24, and during the final four days before the election.
CLICK HERE to visit seiu2020.org for more information on what workers are demanding across the country this election!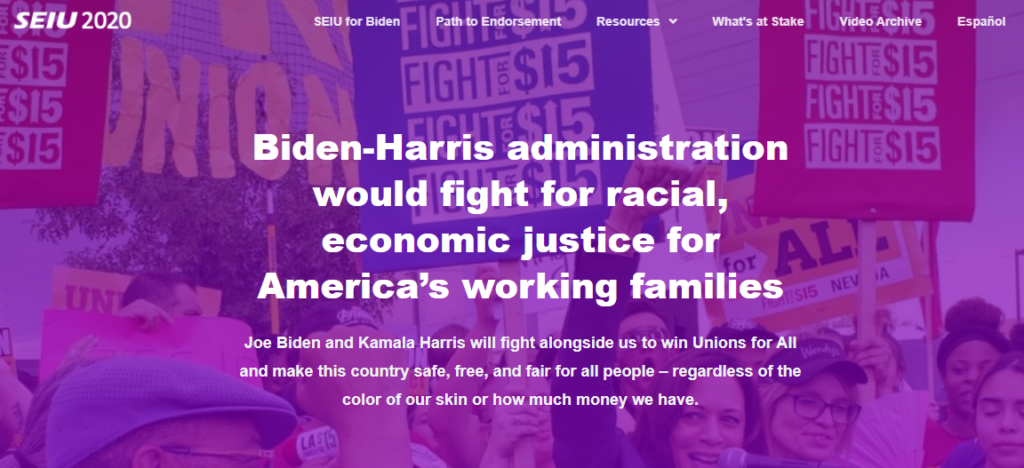 Visit the Working Peoples Platform and see which Colorado elected officials are standing with working families this year!